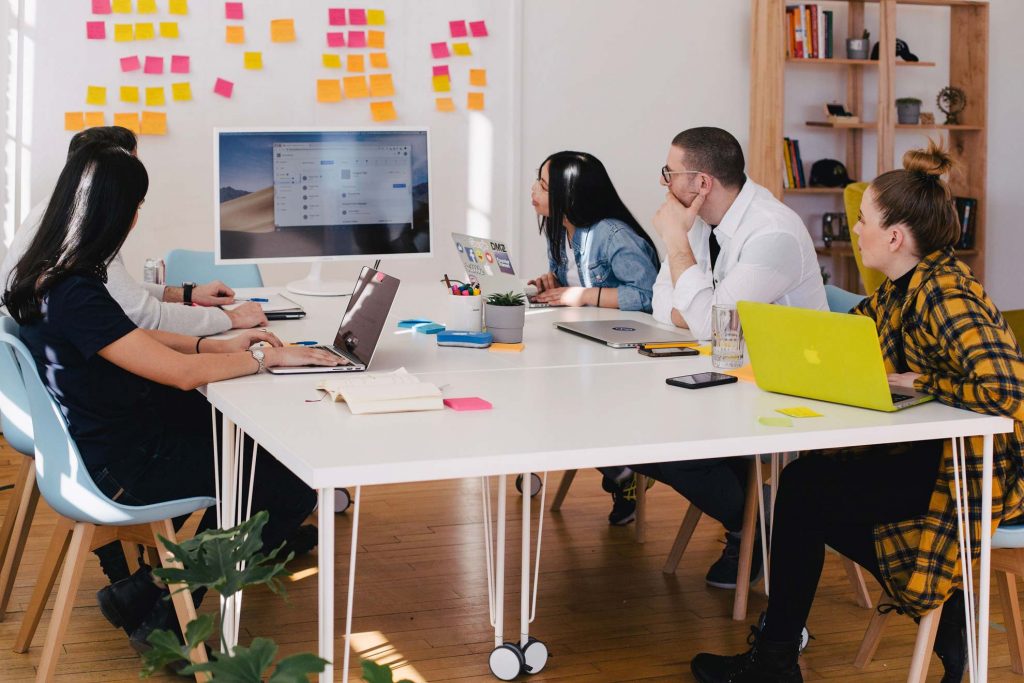 Excel Leadership Solutions partners with clients to solve problems, strengthen leadership, and create value for the business. We work across industries and organizational structures, including:
Complex, multinational corporations
Large, industry-leading companies
Midsize, middle-market businesses
Small entrepreneurial start-ups
Nonprofit organizations.
Partnering with Company Leadership
We work with companies seeking to compete more effectively, improve operationally, and succeed in each chosen market. Our professionals' industry and operating experience partnered with company leadership excels in delivering results that matter. Our clients share similar values and expectations in:
Seeing possibilities in the future
Demonstrating accountability for their contribution in organizations
Expecting a trusted advisor who brings candid conversations and bone honest communication
Wanting to grow personally and leverage our relationship to grow professionally
Demanding, and receiving, measurable results and practical solutions.
Contact us today using the form below to get started for your team.