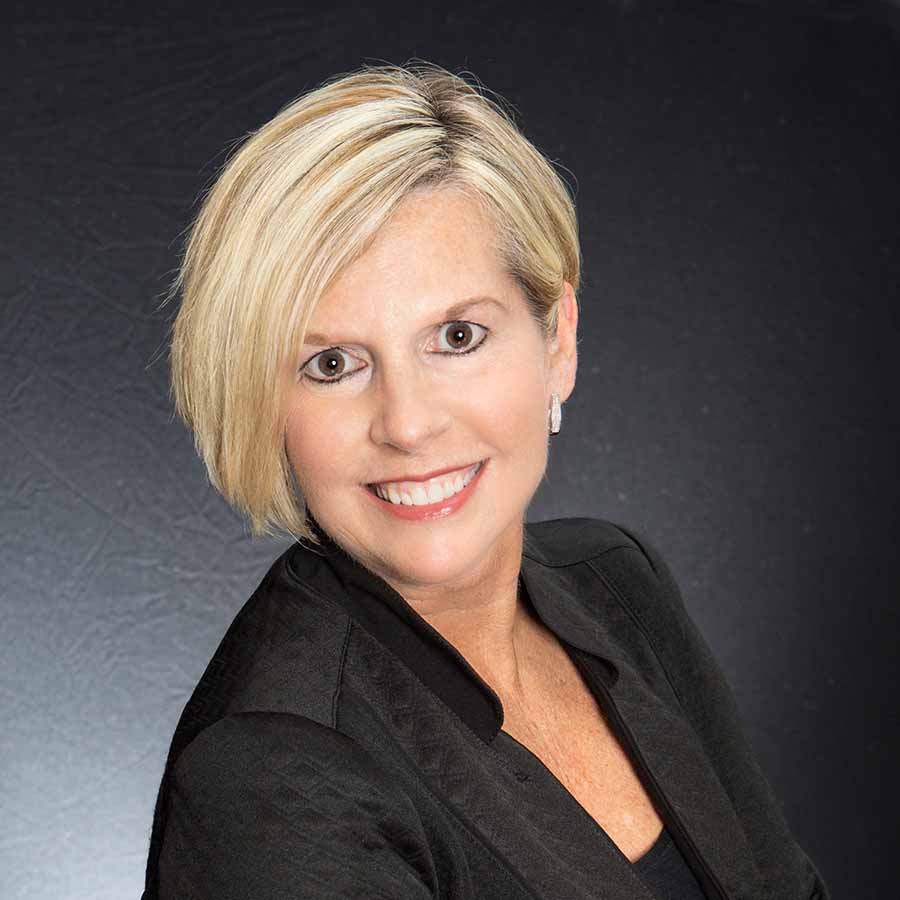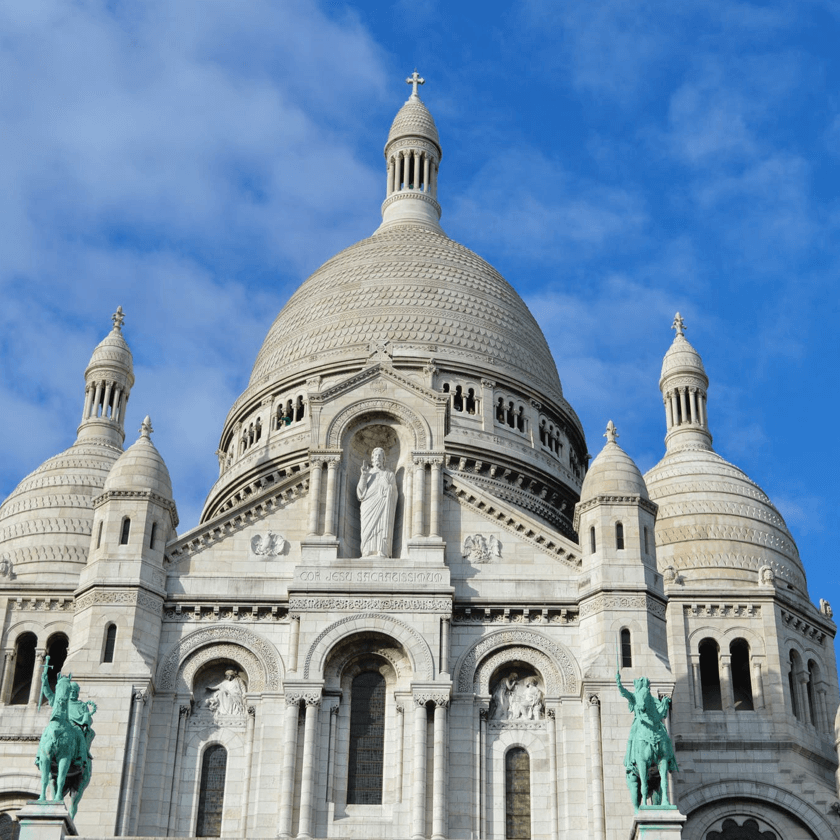 Excel Leadership Solutions is a global management consulting firm that works collaboratively with business leaders to raise the potential in their organizations and deliver on critical business priorities.
Our firm was founded by Deborah Schroeder-Saulnier and has provided consulting services for over 24 years. We are a network of highly experienced professionals and advisors who leverage client knowledge and practical experience to bring a fresh perspective and grounded thinking to solve complex business problems.
We work in close partnership with our clients, providing unmatched focus and industry insight to deliver creative, strategic guidance and practical, measurable results. We work with both high-performing and underperforming companies across the corporate and public sectors.
Our firm collaborates with top leaders to deliver business excellence. Working with our "sleeves rolled up" in partnership with you, we help business leaders:
Know and serve customers better than anyone else
Thrive in a constantly changing and unpredictable environment
Improve the return on organizational or human resources investment at a sustained pace
Exceed stakeholders expectations
Create an organizational culture that embodies key values and convictions.
Why Choose Us?
Why do organizations choose us to help tackle their toughest business and operational challenges?
Because we are a different kind of firm. Lean, fast-paced, and entrepreneurial to the core, we pride ourselves on building a culture of independent thinkers and doers – individuals who make a difference to the clients they serve.
For over two decades, clients have trusted us to work with them to help solve their most important business problems. We have earned this trust by giving every problem the utmost, senior-level attention, by researching and understanding the facts and context before drawing any conclusions, by our steadfast commitment to objectivity, and by demonstrating time and again that leadership makes all the difference.